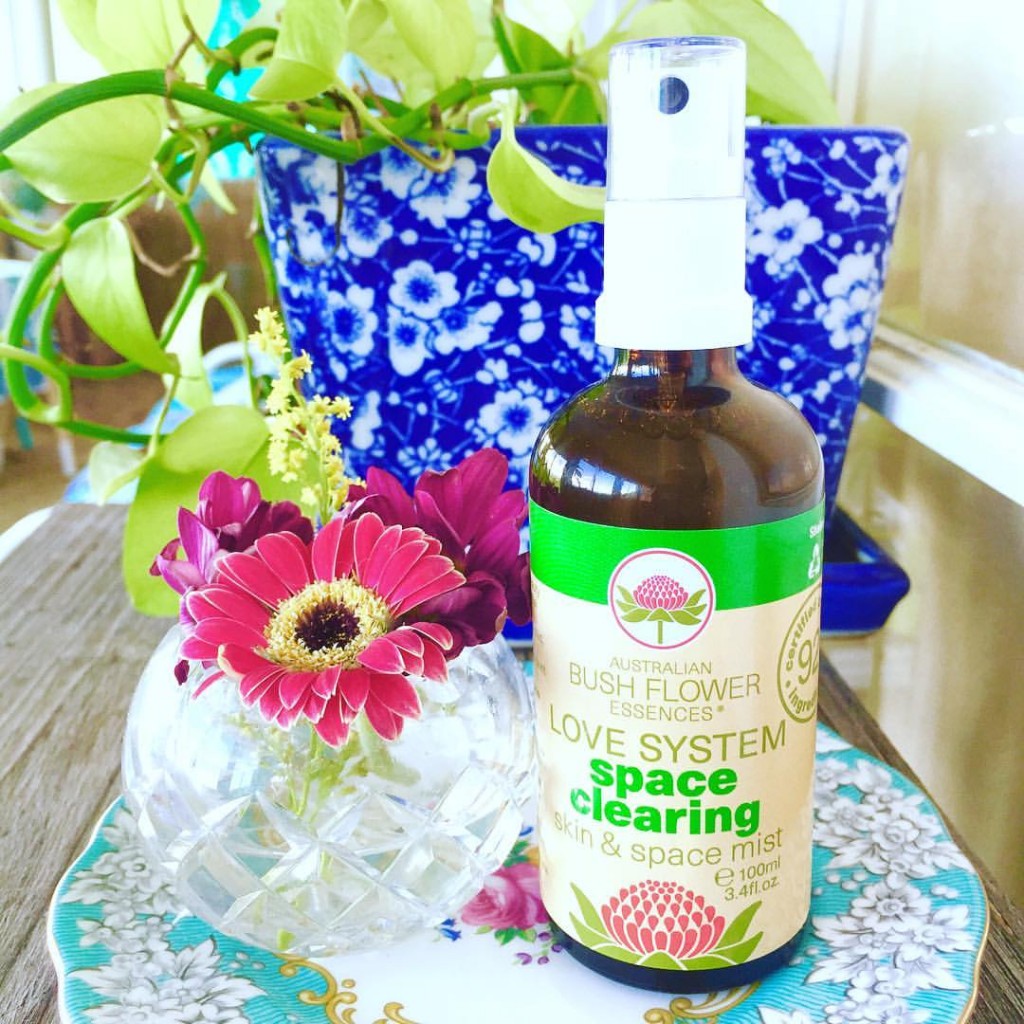 One month into 2016 and it is the perfect time time to check how you are feeling about your goals for this year?  Did you set any?  Are you on track so far?
February offers us a second opportunity to start the year fresh with the beginning of a new Chinese zodiac cycle.  Many people in Australia celebrate the Chinese New Year also known as the Spring Festival or Lunar New Year, which falls on the second new moon after the winter solstice.
The phase of the new moon is always a great time for cleansing and clearing the home.  The energy is all about new beginnings, planting seeds and setting intentions for the lunar cycle ahead.
Traditionally in China, preparations begin a few weeks before the New Year with homes cleaned from top to bottom to physically and energetically let go of any clutter or 'bad luck' that may have accumulated over the last year.  As well making space for good fortune, happiness, wealth and longevity in the year ahead.
There are many ancient customs, gatherings and rituals around this time of year and it is also a significant time of honouring one's ancestors. 
However, you do not have to understand or observe these customs to reap the rewards of this time in your own life.
One of the simplest and safest ways to quickly shift the energy in your own home (at any time) is to use a space clearing spray.  I say safest, only in comparison to the popular practice of burning smudge sticks (herbs such as sage and sweetgrass) often used for their powerful cleansing properties but they can be messy producing potentially dangerous sparks and cinders.
As an alternative, Australian Bushflower Essences Space Clearing Essence Mist is fantastic and readily available at most health food stores.  It is one of my favorite tools for quickly purifying and uplifting any environment.
So, if you'd like a really beautiful fresh start, combine using the spray with a new lunar cycle (such as Chinese New Year) and be extravagant – spritz a whole bottle around your home with the intention of 'cleansing & purifying the space'!