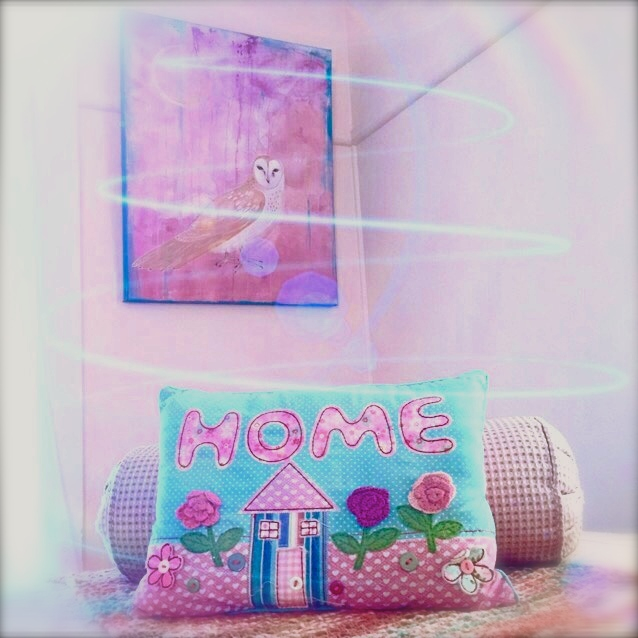 The founder of Reiki, Dr. Mika Usui (1865 – 1926)  believed that in order for anyone to practice Reiki and transfer healing energy to others, they must have first taken responsibility for their own health and wellbeing.
He developed five principles which he taught to his students as strategies to apply to life.
However, the principles are beautiful statements that ANYONE can use to help reduce stress, dissolve anger, worry or negative thinking.  They are –
1 –  Just for today, I will not be angry.
Anger at others or oneself or at the whole world, creates serious blockages in one's energy.  It is the most complex inner enemy.  Reiki is an excellent tool to remove anger blockages which have accumulated in the body.  Letting go of anger brings peace into the mind.
2 – Just for today, I will not worry.
Endless worries may fill one's head, and each one bores a small hole in one's body and soul.  Letting go of worry, brings healing to the body.
3 – Just for today, I will be grateful.
Be grateful from your heart.  Inner intention is the important element of this principle.  Simple things as thanks, forgiveness, smile, good words, gratitude can improve others life and make them happy.  Being thankful brings joy into the spirit.
4 – Just for today, I will do my work honestly:
Support yourself and your family respectably, without harming others.
5 – Just for today, I will be kind to every living thing.
Honor your parents, honor your teachers, honor your elders.  Being kind brings love into the the world.
Reflecting on meaningful words such as these can adjust your thinking, and shift your focus (if needed).
Imagine how different life would be if you reflected on these statements each morning to set a positive intention for your day.
Perhaps you can try it…even just for one day?
Let me know in the comments below if you decide to and if it makes a difference…
Emily xo
.•*¨*•⌂¸¸.•*¨*•♡¸¸.•*¨*•☼¸¸.•*