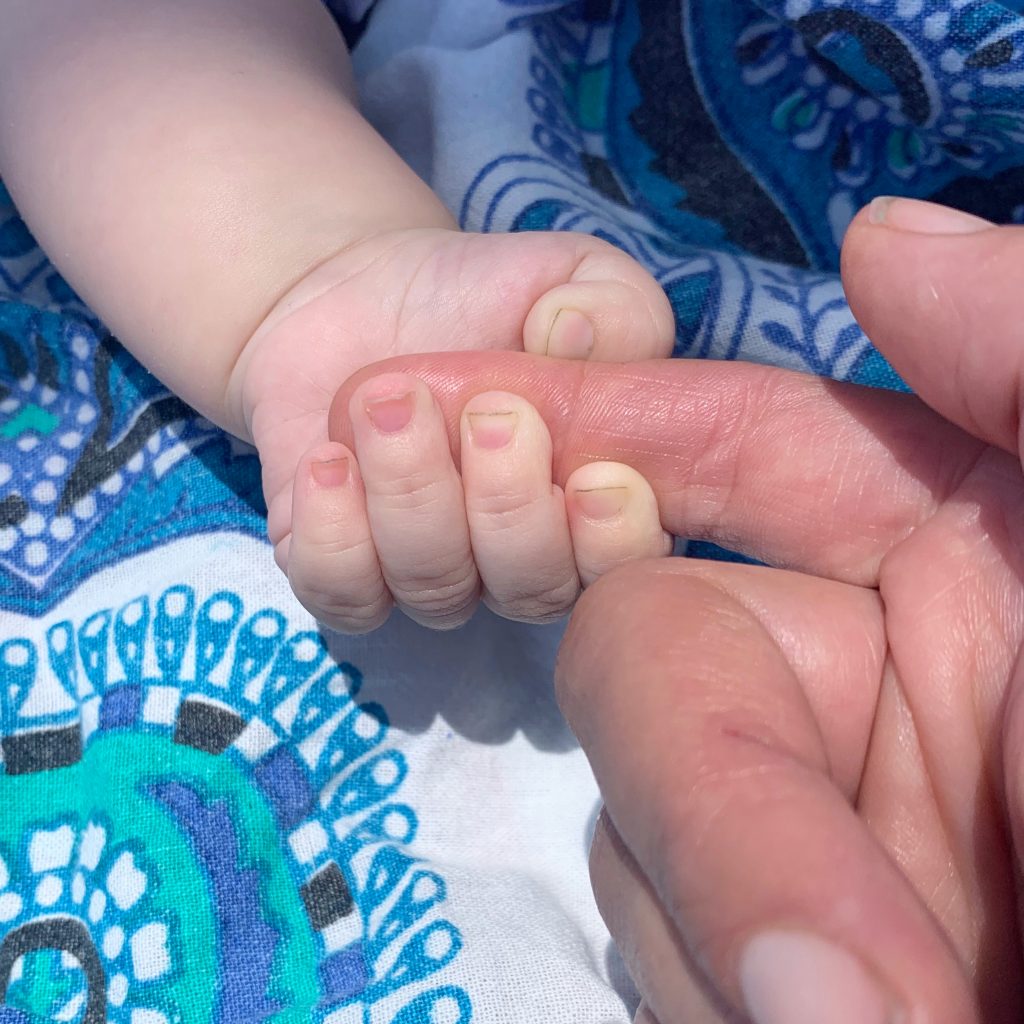 'If we have no peace, it is because we have forgotten that we belong to each other.'

Mother Teresa
A strong sense of belonging is widely recognised as a fundamental human need. Much like the need for food and shelter, it is an important aspect of physical and mental health. Without it, we can experience isolation and loneliness which in turn undermines our motivation, wellbeing and even immune function.
The good news is that even in times such as these (navigating the whole global pandemic thing) there are lots of things you can do to improve your sense of belonging.
The best place to start is to ask yourself where do I belong, what and who do I belong to? Keep in mind there are no right or wrong answers and your answers will most likely change throughout different periods of your life.
Right now for example, it is totally understandable if these questions challenge you. So many aspects of our daily lives have been disrupted and there is still uncertainty around the future. It's natural to feel quite disconnected and wonder if you will ever feel that you belong anywhere in this world again?
Challenges always bring opportunities and these times are forcing us to re-evaluate what is really important. To really explore our core values and how we can live in alignment with them. Whilst the impact the pandemic has had on each of our lives is diverse, we have all been impacted. Writer Damian Barr came out with a powerful statement that conveys this well 'We are not all in the same boat. We are all in the same storm.' The point being the storm is global but our 'vehicles' and experience all vary greatly. Some people are clinging to whatever they can, some have relatively stable life rafts, others may have a more secure yacht.
Accepting that everyone's experience of this (and life in general) is vastly different can ironically be a way of connecting. By acknowledging our collective vulnerabilities we can lean into new ways of responding to them. For some staying home has been isolating and lonely, others may feel more connected because they've finally got time and space to be present with others (even if that means online).
No matter what your experience is and has been, a sense of belonging is not something you ever need sacrifice. It takes commitment and diligence to nurture it but it is always a rewarding investment.
'True belonging is not something you negotiate externally, it's what you carry in your heart. It's finding the sacredness in being a part of something. When we reach this place, even momentarily,

we belong everywhere and nowhere'

Brene Brown.