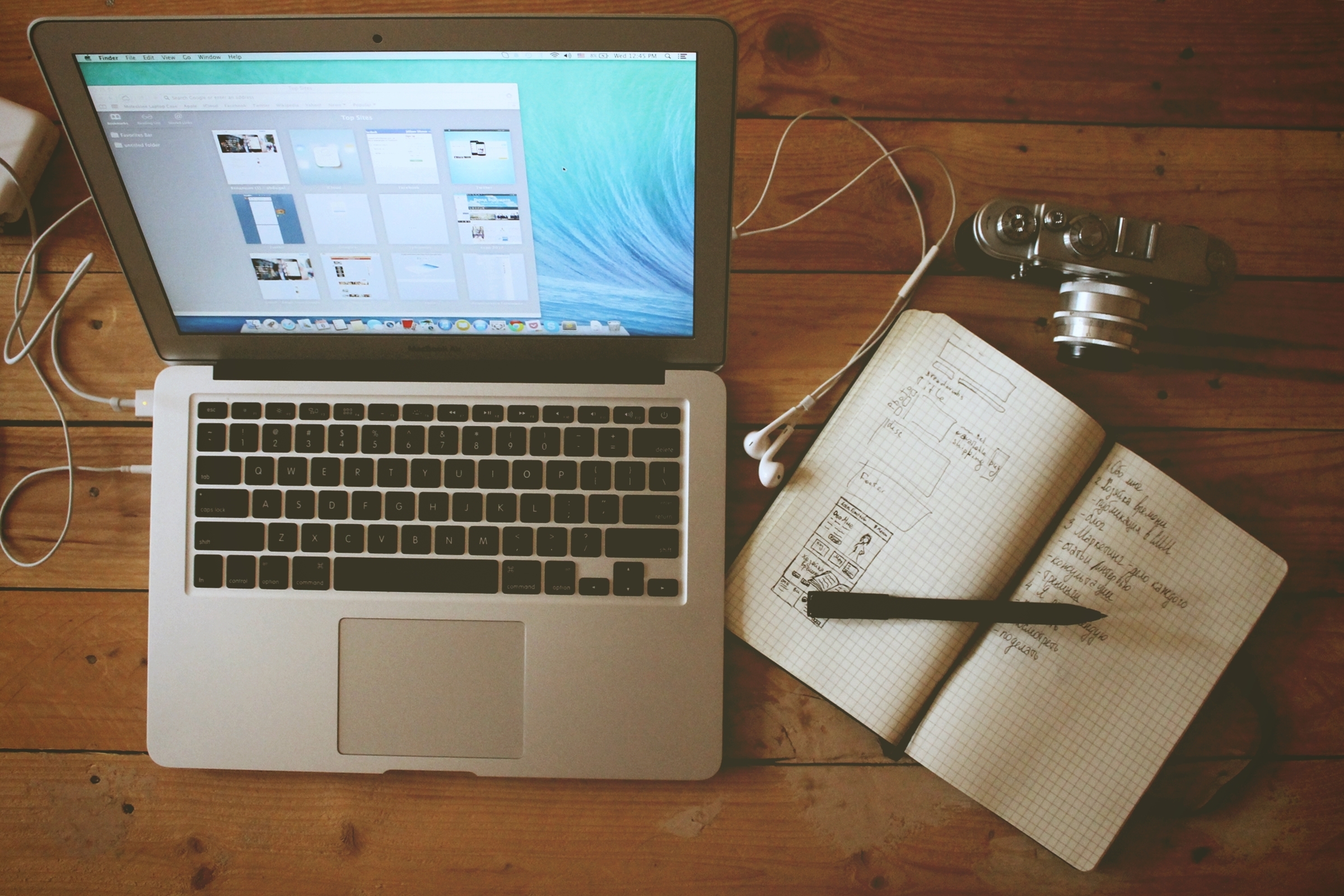 It is estimated that nearly a million people in Australia operate a small business from home.  In NSW alone these home based businesses make up around two thirds of the states small business economy.  That is a whole lot of home offices!
There is no doubt that working from home offers flexibility and convenience but it can also provide a few challenges.  Before delving into some tips for the home office it is important to check in with how things are and have been going for you if you work from home.  Are you happy with the results you have been getting?  How are your productivity, creativity and flow going?
If you are relatively happy with these then your set up and systems are obviously working fairly well for you.  If you would like to improve any of them, then the good news is it might actually be easier than you think.
Here are my some tips to keep in mind –
Create a designated work space and actually use it!  A separate work space will create boundaries from distractions in your personal life.  Often people have a home office but still tend to work from the living area or kitchen.  If you relate to this, explore why you currently work from where you do and what benefits this place offers.  Are there improvements you can make to your office so it becomes more appealing than where you currently land?
Ensure you have the right equipment.  More and more people are working long hours on laptops which often leads to neck and shoulder pain.  Docking your laptop to an external monitor and keyboard is much better for your posture and can make a big difference to the quality of your work.
Ensure your space has good quality air & light – if your brain does not get enough oxygen and your body enough natural light, it will not enjoy being in your office.  Try opening the window regularly and introducing plants to help purify the air.
Keep your office space clutter free, especially your desk.  A clear desk fosters clear and focused thinking.  These days it is crucial to also consider the impact of electronic clutter – scheduling time for regular cyber clutter clearing will help reduce overwhelm and stress.
Overall, the most important thing about your home office is that you feel comfortable and happy there.
When the space is infused with your personality it will support you to bring out your best through your work!
Will you make any changes to your home office based on this post?  Let me know in the comments below – Em xo