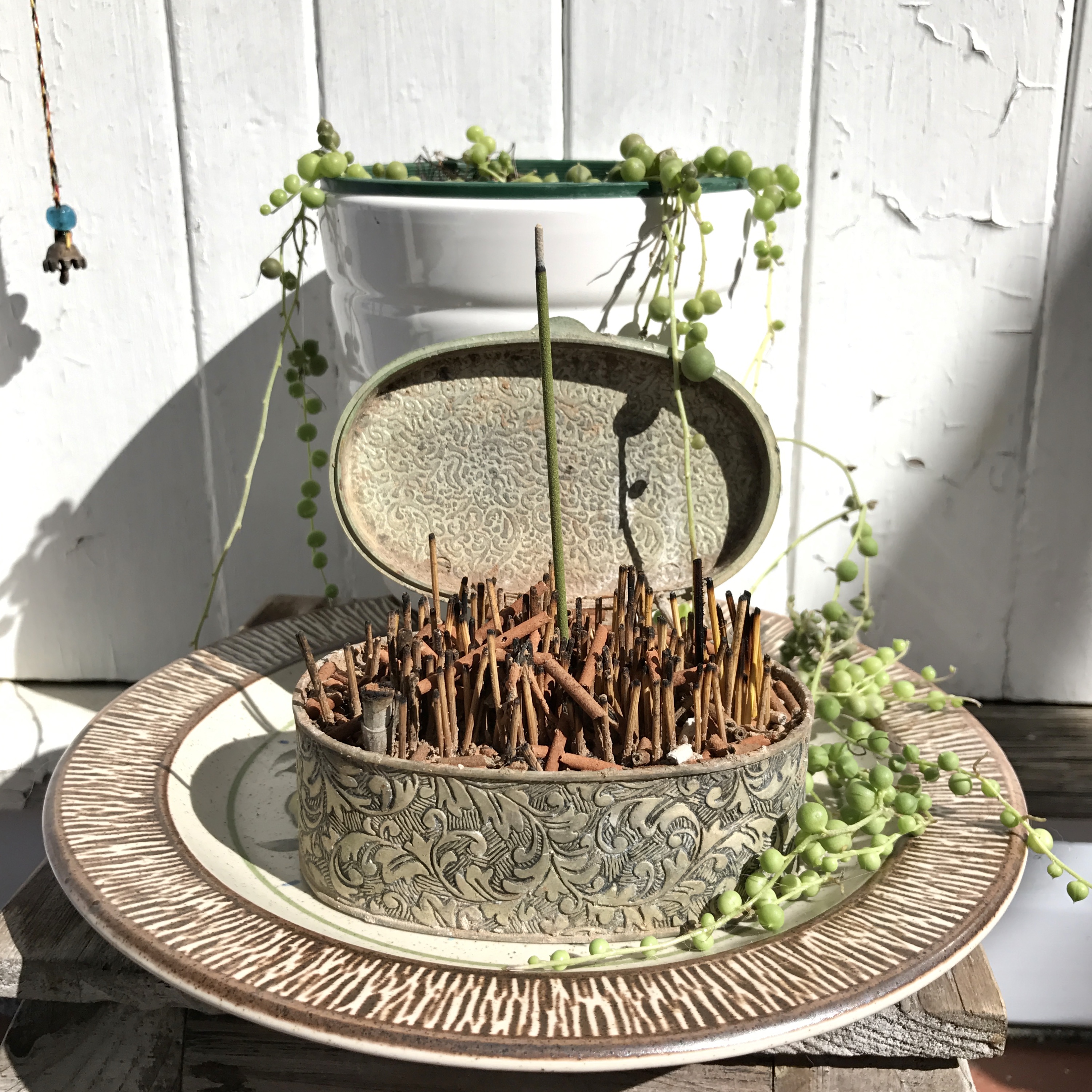 Whether conscious of it or not, we all perform rituals in our homes pretty much every day.  Where we place our keys, the way we make our beds, opening windows or doors at certain times of the day or year, these actions can all be considered examples of ritualistic behavior.
Ritual is no longer solely about religious or cultural ceremony.  Rather, it is about ANY ceremony or action performed in a customary way.  For example, your family might have a Saturday evening ritual of a walk at the beach followed by take away for dinner.
Research is starting to affirm the value of ritual in our lives and suggest that rituals may often be more rational than they appear.  A series of recent investigations by psychologists has revealed intriguing results demonstrating how rituals can have a causal impact on people's thoughts, feelings, and behaviors.  Interestingly, they have also proven that rituals can even benefit people who claim not to believe in them.
Perhaps, some of the reason they can be so beneficial is that they simply bring us back to the present moment.  Singer-songwriter Alanis Morissette says:
'I yearn for what ritual provides me:
– a presence in my body
– intentionality
– gratitude
– discernment (so many yes's and no's to respond to the many requests for my participation, time, consideration. How can I know what my answer is without giving myself a moment to tune in?)' – Alanis Morissette
So how can you bring more ritual into your home and life?
It really is up to you and remember your intention is more important than the actual action.
I like to start each day by lighting a stick of incense at my front door with gratitude for the new day.  I don't say a prayer as such but I always take a moment to reflect on and give thanks for my ancestors and for the blessings in my life.  I imagine that the fragrant smoke is inviting more blessings into my home and life.
Far from being outdated, rituals have an important place in modern life.  Bringing intentions to routine actions, can empower and uplift your life!