There are many aspects of the campsite at Bentley Blockade that reflected the ideal state of HOME.
It was safe.
It fostered a deep connection to the land and environment.
People there supported each other in their basic needs.
There was a strong sense of belonging – to a cause, to each other, to our ancestors and descendants.
The camp had a sense of order, and purpose.
People were intentionally creating and holding sacred space there.
They came together peacefully, demonstrating community unity.
And just look what happened?
When we are at home in the truth of our hearts and the world around us – miracles abound!
The camp may be packed down now, however we each have an opportunity to keep the good vibes and momentum flowing out to the world, from our very own homes.
Here are some simple tips you might like to consider –
1 – Create a home altar dedicated to healing the environment.
2 – Make a daily offering of fresh water in a small bowl to show your gratitude for our water supplies
3 – Create a medicine wheel in your garden to honor the directions, seasons & cycles of change in our world
4 – Light a stick of incense each morning asking that the smoke carry blessings to your ancestors & descendants
5 – Chant or listen to mantras for specific intentions. The 'Niyamaya Mantra' from Deva & Miten's latest album Mantra's for Life (featuring Manose) is said to invoke divine consciousness and energy into the environment of the earth at all levels.
Even the smallest act, when undertaken with a pure heart and intention creates a ripple effect that reaches out far beyond what we consciously realise.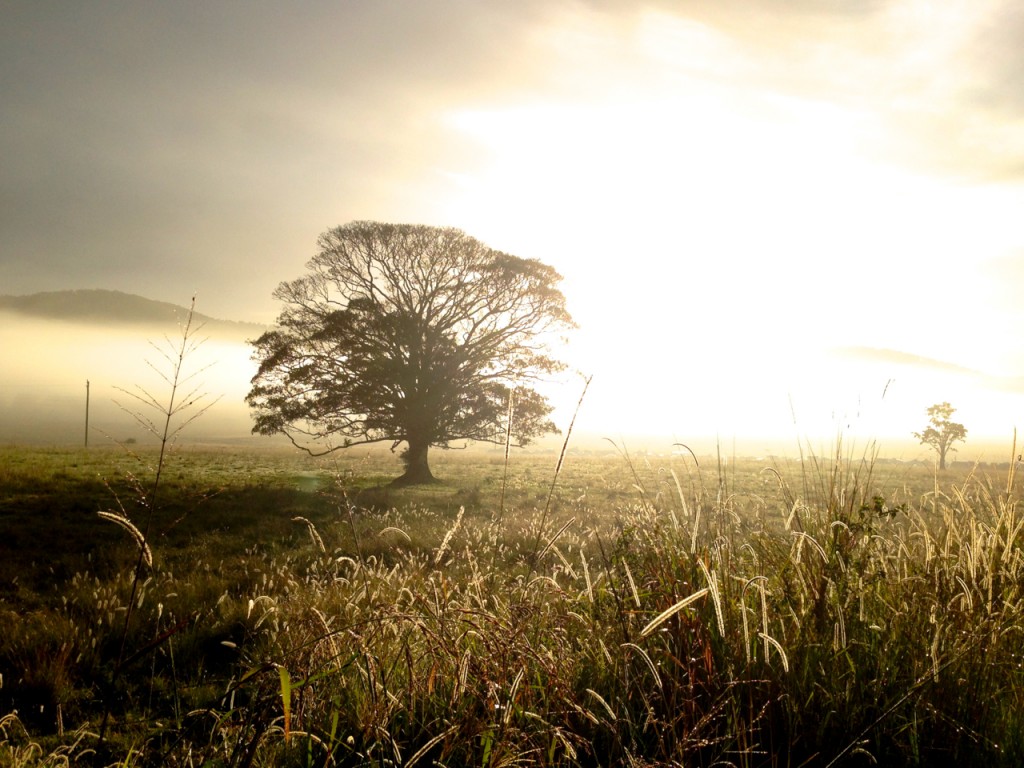 May we each continue to nourish and empower our sense of home for the benefit of all beings and protection of our beautiful planet.