Imagine, if you will a real estate sales pitch going something like this…
Nestled comfortably into the land, half way up a hill this home has expansive views at the front (you will easily see any enemy advances) and the design revolves around large family gathering area with central open fire place.
If you were living in ancient China where the art of placement (Feng Shui) originated…you would definitely be going to check this place out!
Why?  Because it has the three things that were highly regarded in those times:
Support behind

Unobstructed views

A designated centre (usually around a fire place)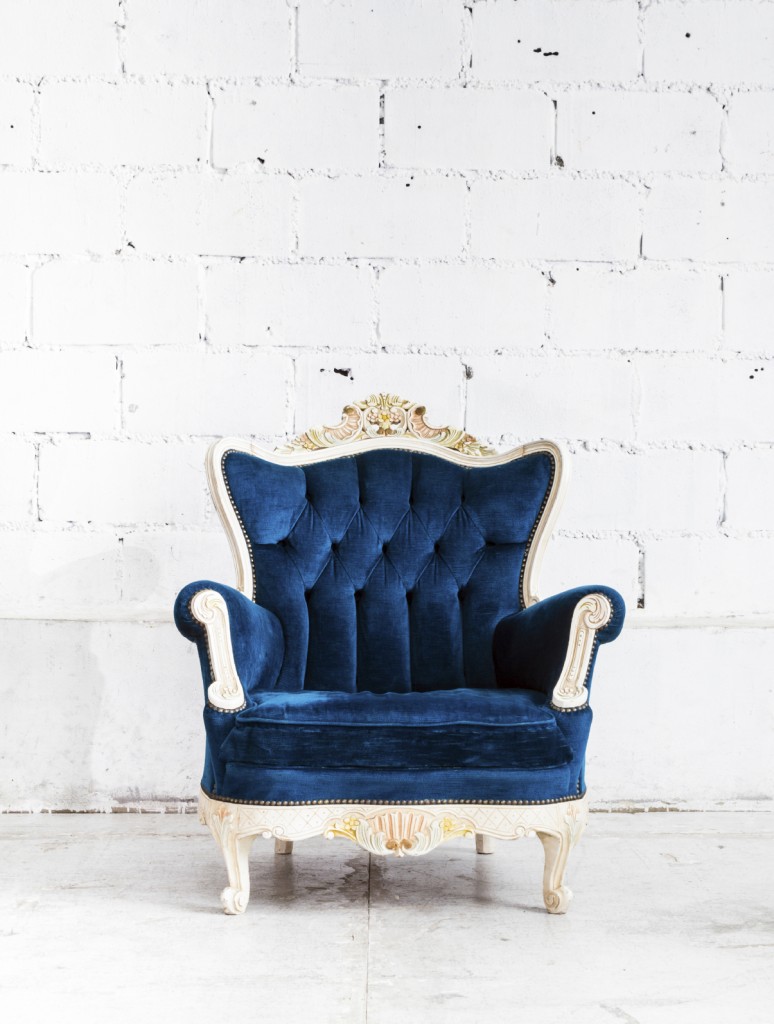 Obviously not many of today's homes have all or any of these features but it is relatively easy to symbolically replicate them and on a cellular level this helps to enhance one's sense of safety and comfort.
Another way to explore this concept (which is sometimes known as the arm chair position) is to consider the design of your favorite arm chair.  Most likely it has a large comfortable and supportive base with a well proportioned back and clear view ahead.
This feng shui concept that is often considered in siting the home, positioning the furniture in a room and even positioning yourself in business meetings etc.
You most likely will not have a mountain behind you, but you can always symbolically replicate mountain energy by doing things like planting a row of trees behind your home, using art work that symbolises mountain energy in certain rooms or in meetings positioning yourself in the 'command' position with a solid wall behind you rather than a window or open door.
Increasing your sense of 'support' from the universe in these ways may seem only subtle, but your intention to do so will make a powerful difference in your life.